Finance & Operations
Our Finance & Operations Department handles everything from payables to purchasing and from building maintenance to facilities usage. We take our responsibility to manage taxpayer funds seriously and conduct all business with integrity and transparency. We are happy to answer your questions or provide you with the information you need. Please do not hesitate to contact us for assistance.
Use of Facilities
All reservations will now be handled by utilizing Operations Hero. Please visit the Operations Hero website to make a reservation.
Contact Us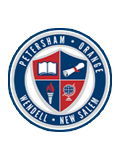 Stacey Ferreira
Accountant/Grants Manager - Records Access Officer Superintendent's Office
(978) 544-2920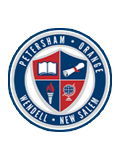 Claudia Mallet
Accounts Payable Coordinator - R.C. Mahar Regional School District
(978) 544-2920, ext. 6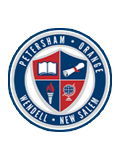 Ian H. Spencer
Facilities Director - R.C. Mahar Regional School District
Send Email
(603) 313-5125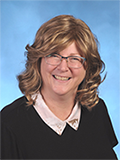 Michele Tontodonato
Administrator of Finance
Send Email